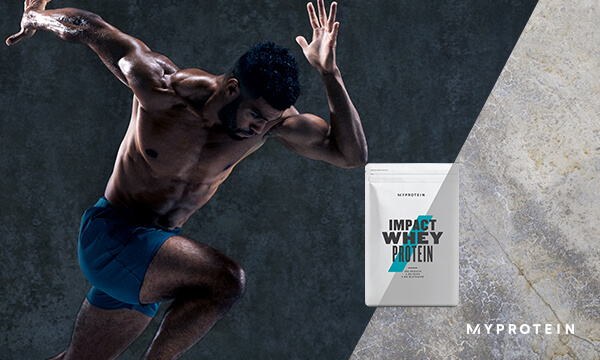 Best Whey
Protein Powders
Our high-quality protein shakes fit perfectly into any diet — so you can find what's right for you. As Europe's #1 online sports nutrition brand, we have an unrivalled range of protein powders, and expert knowledge to guide you every step of the way.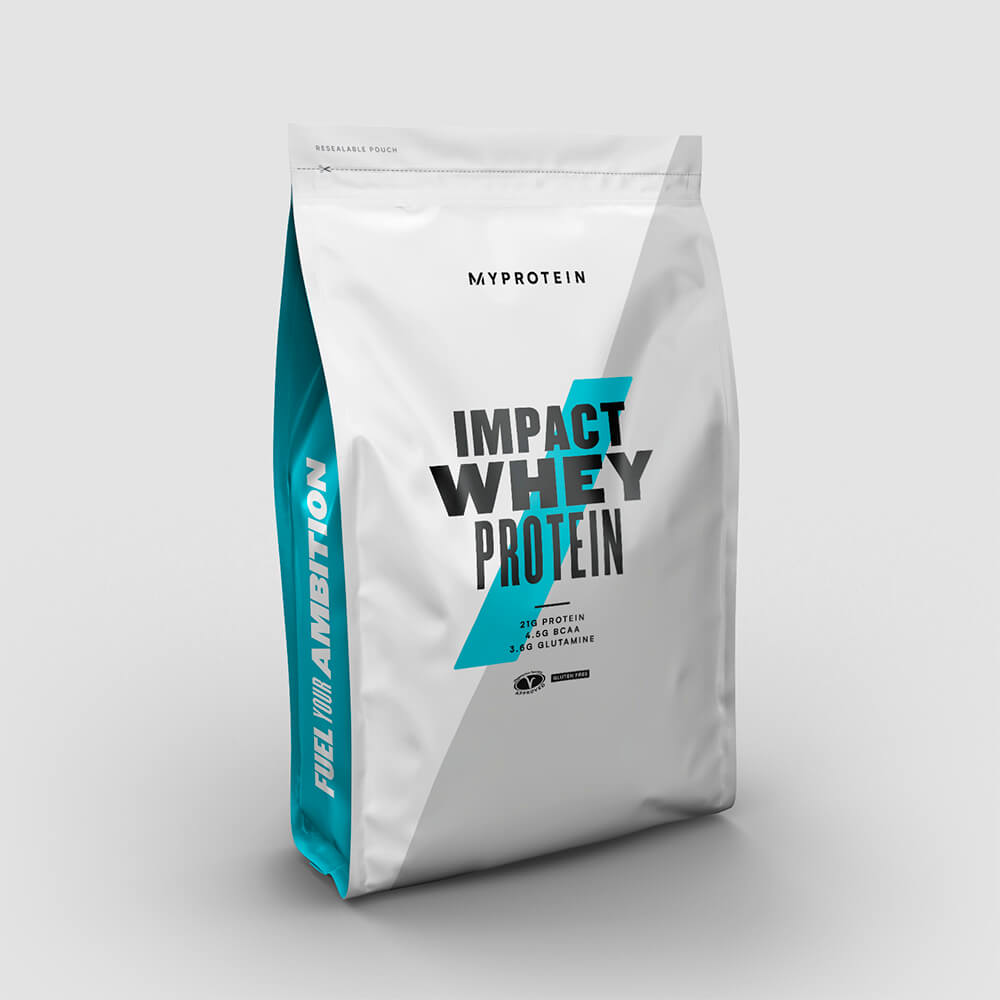 Best value protein powder
Impact Whey Protein
The UK's #1 protein powder. Ranked Grade A by independent tester Labdoor for both quality and value, our Impact Whey Protein is officially certified as one of the best protein powders on the market.
Created with premium whey, it's packed with an impressive 21g of protein per serving, delivering the protein you need from a high-quality source.
There's simply not another protein powder out there that delivers the same outstanding quality and value!
Buy now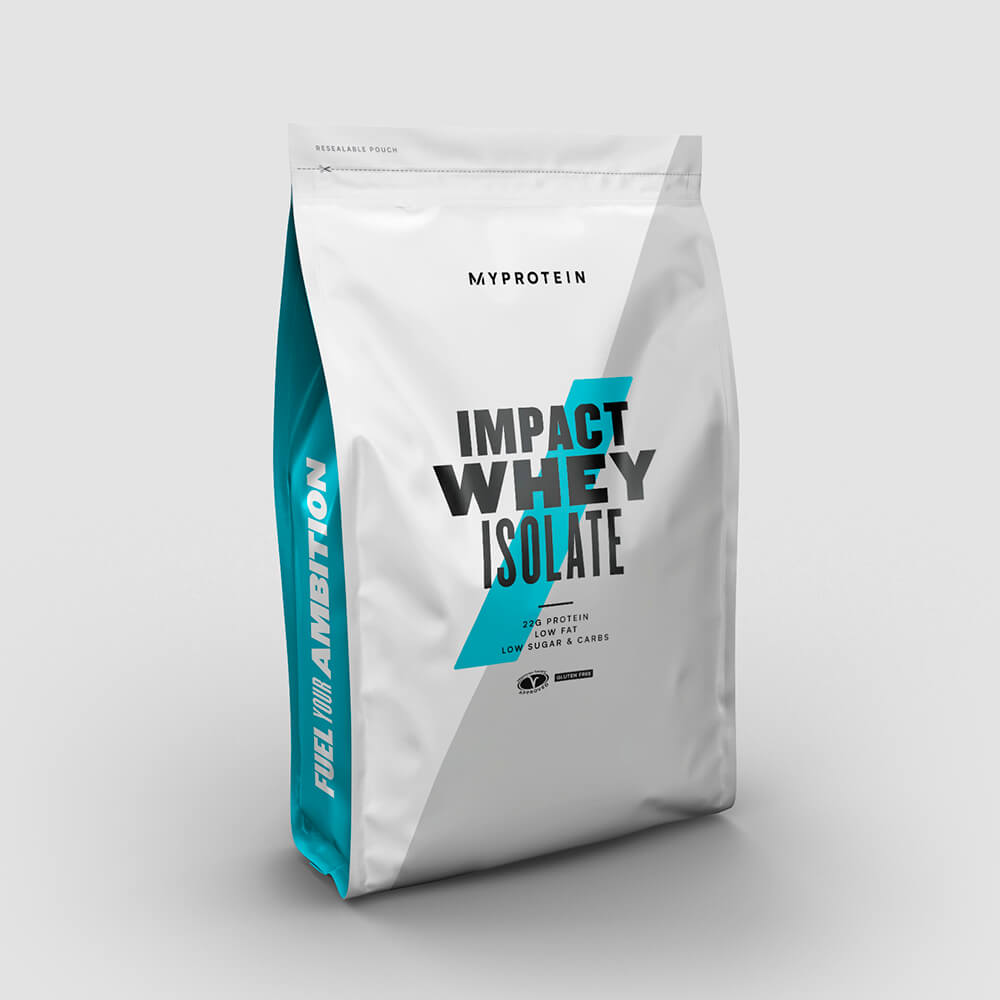 Best protein powder for building muscle
Impact Whey Isolate
Say hello to one of the purest whey proteins on the market. Our Impact Whey Isolate undergoes a purification and refinement process to ensure maximum protein integrity. The result? A powder that's 90% protein, low in fat and contains less than 1g of carbs – the perfect choice if you're keeping an eye on the calories, too!
Did you know? It's ranked Grade A by independent tester Labdoor for both quality and value, it's officially certified as one of the best protein powders available.
Buy Now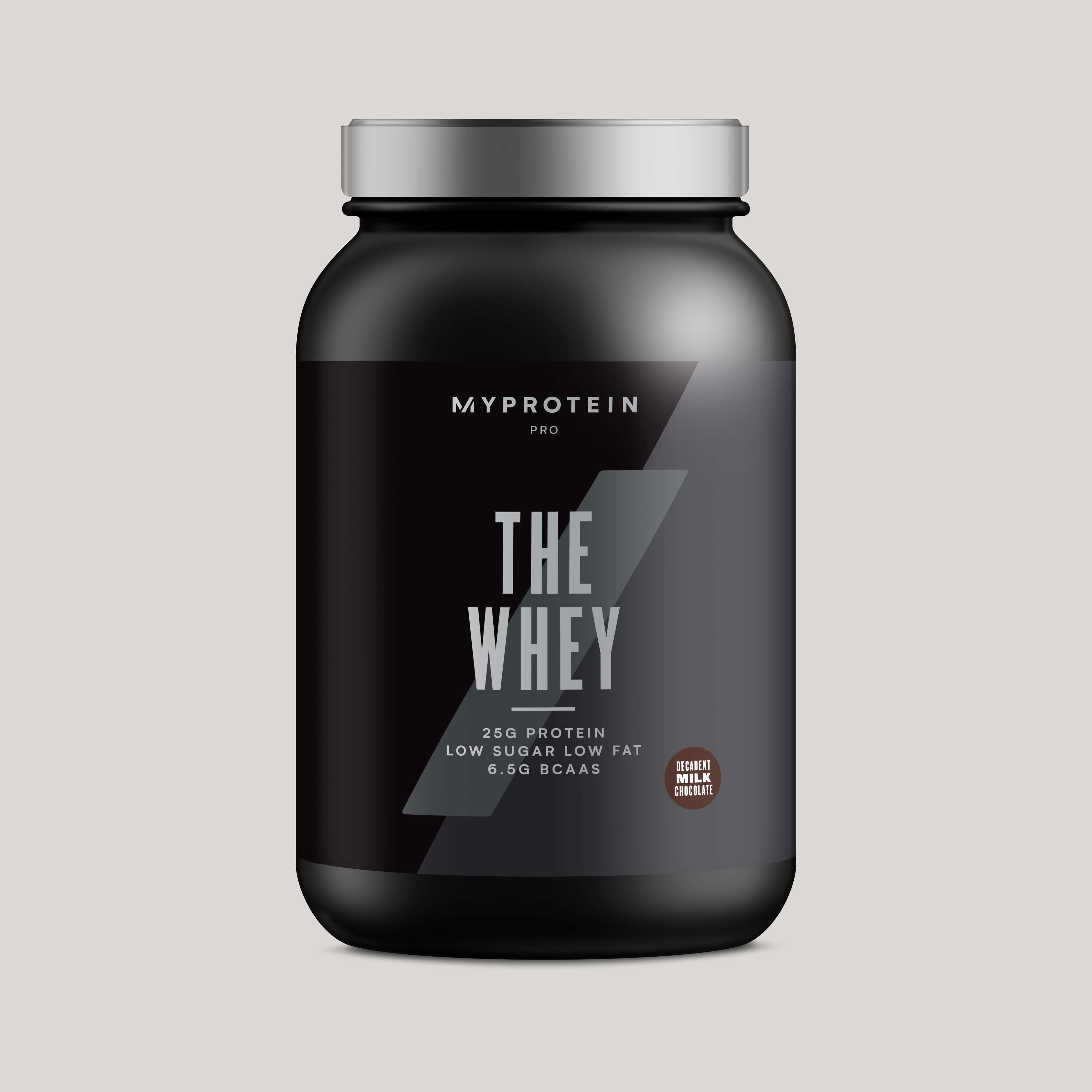 Best tasting protein powder
THE Whey™
Our ultra-premium whey protein, crafted using expert filtration systems and the finest ingredients.
The optimal tri-blend of isolate, concentrate, and hydrolysed proteins sets a new standard of sports nutrition – it's the choice of champions.
Unrivalled for its taste and smoothness, Thewhey™ is delicious when combined with either water or milk. It comes in six indulgent flavours, including Milk Chocolate, Salted Caramel, and Strawberry Milkshake.
Buy now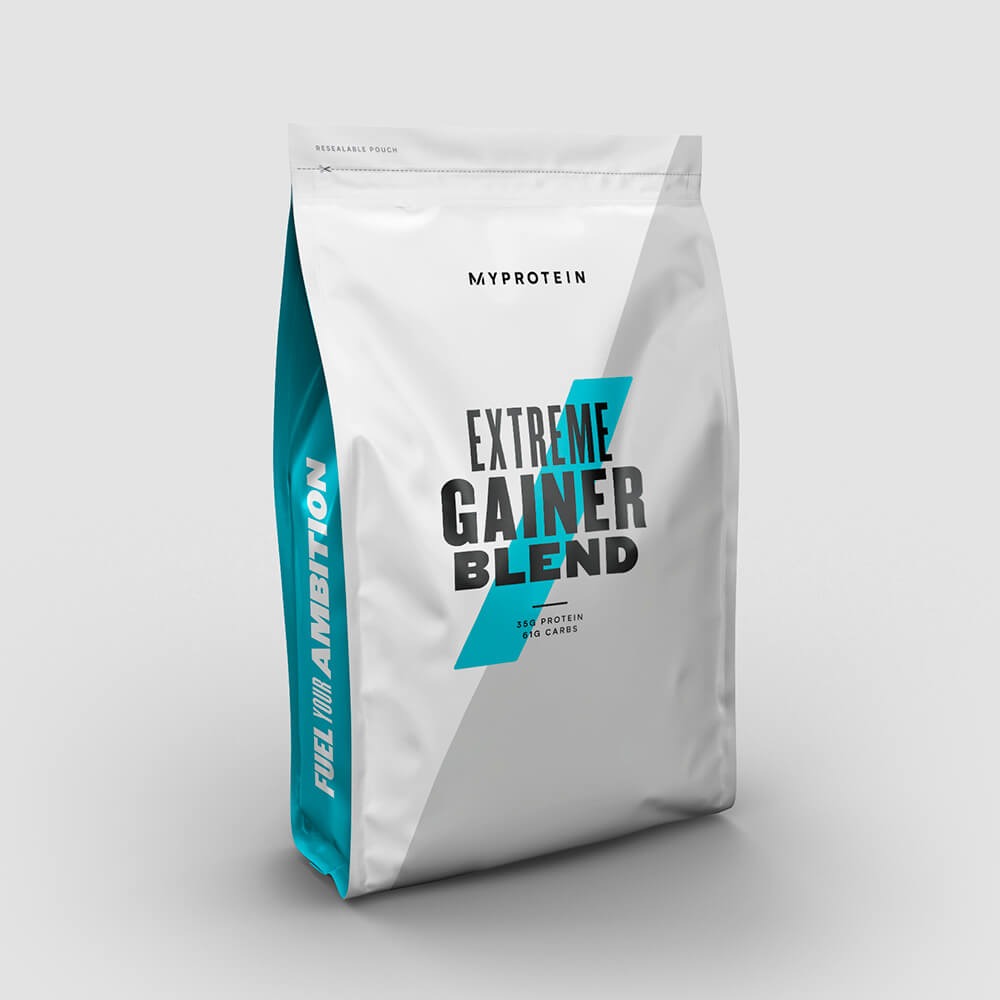 Best protein powder for bulking
Extreme Gainer Blend
When striving to increase strength and size, you must always be in a calorie surplus – consuming more than you manage to burn – otherwise it's going to be a long up-hill battle.
Our ultimate formula boasts 35g of protein and a staggering 61g of carbs, resulting in a massive 446 calories per serving, providing you with a beasty bulk-up companion.
Buy now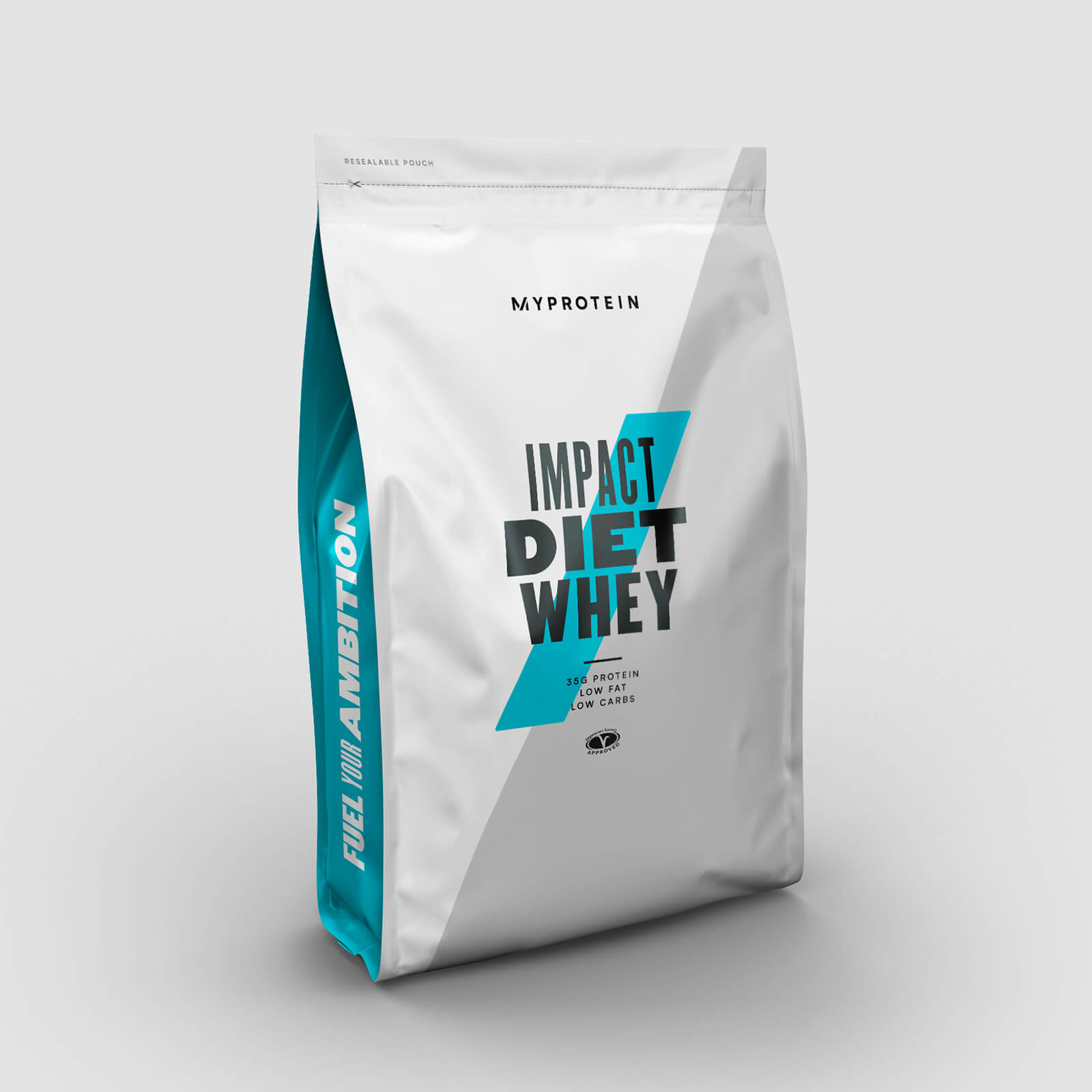 Best whey powder for weight loss
Impact Diet Whey
Protein helps grow and maintain important muscle, supporting your goal to look shaped and toned. We've also included choline, green tea extract, and CLA — key diet ingredients that support your ambitions to tone-up.
Plus, we've added extra glutamine, which naturally occurs in protein which helps to build and repair new muscle.1 This is super-important for your recovery, helping you feel your best session after session. And, it comes in a range of delicious flavours including Natural Vanilla and Chocolate Mint.
Buy now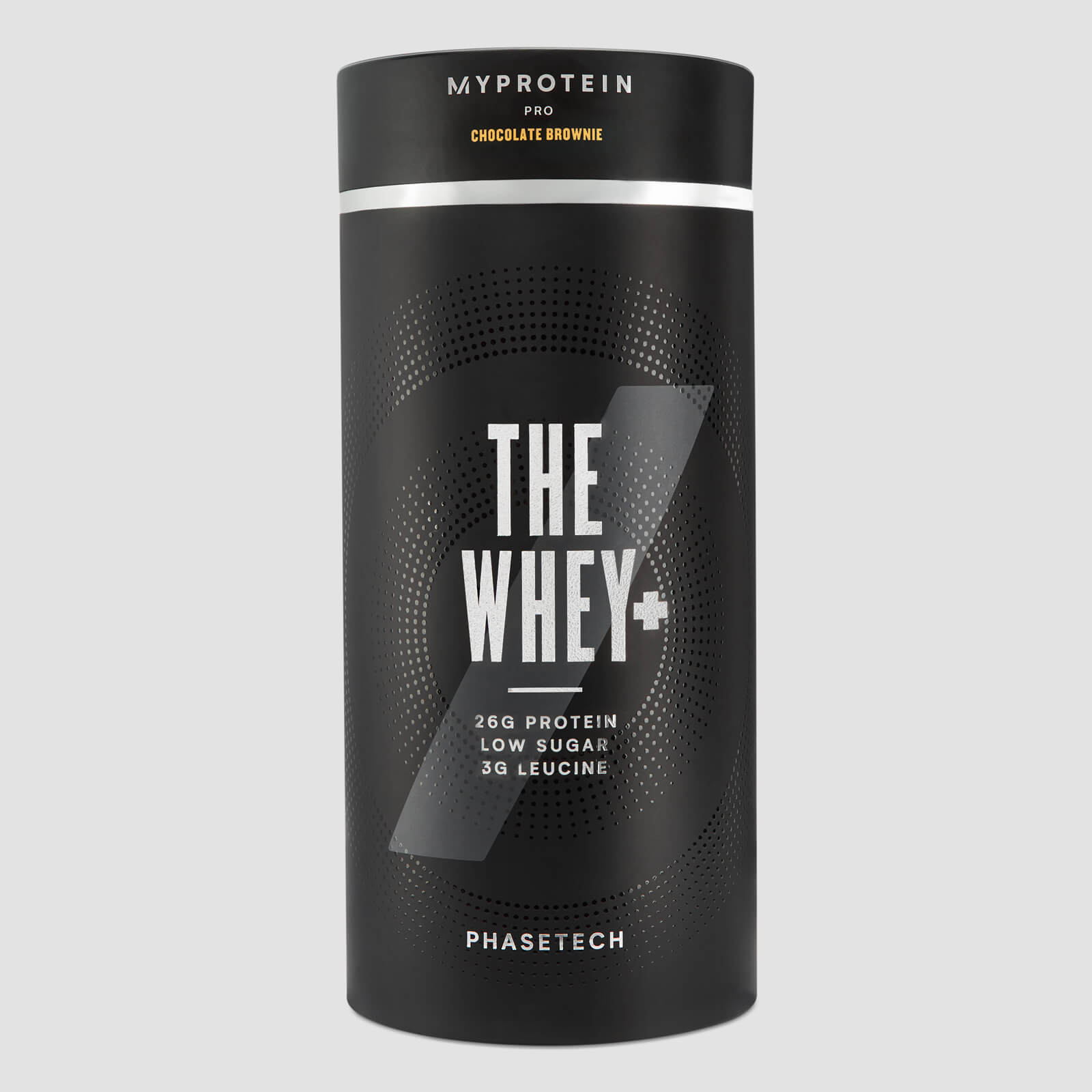 Best exclusive whey
The Whey+
THE Whey+ features a unique combination of whey protein isolate and GroPlex™ — we've taken our premium protein blend and improved the formula. Whether you're trying to increase add size or tone-up, it's the protein you need to grow and maintain muscle.1
The next generation of sports nutrition — our innovative whey offers unrivalled quality and taste. Plus, it's available in three indulgent flavours: Chocolate Brownie, Strawberry Milkshake, and Vanilla Ice Cream.
Buy now