Best Superfoods
Get the most from every workout
by fuelling your body with the
nutrition it needs.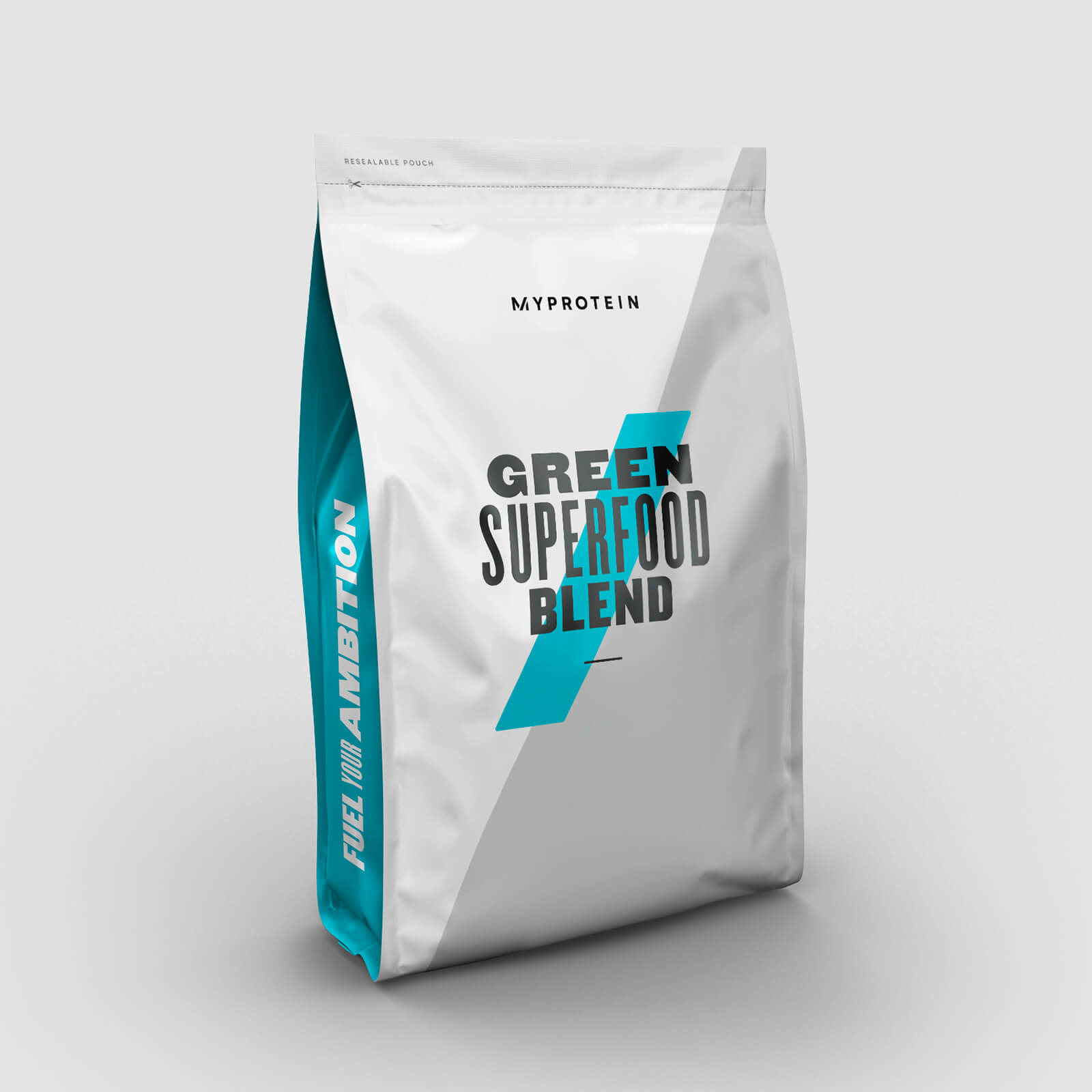 Best green blend
Green Superfood Blend
Packed with 27 superfood extracts including broccoli, acerola, spinach, wheatgrass, and kale powder — get your greens in a super-convenient way. Our blend can simply be added to your protein shake or fruit smoothie to help you get one of your five a day.
Buy now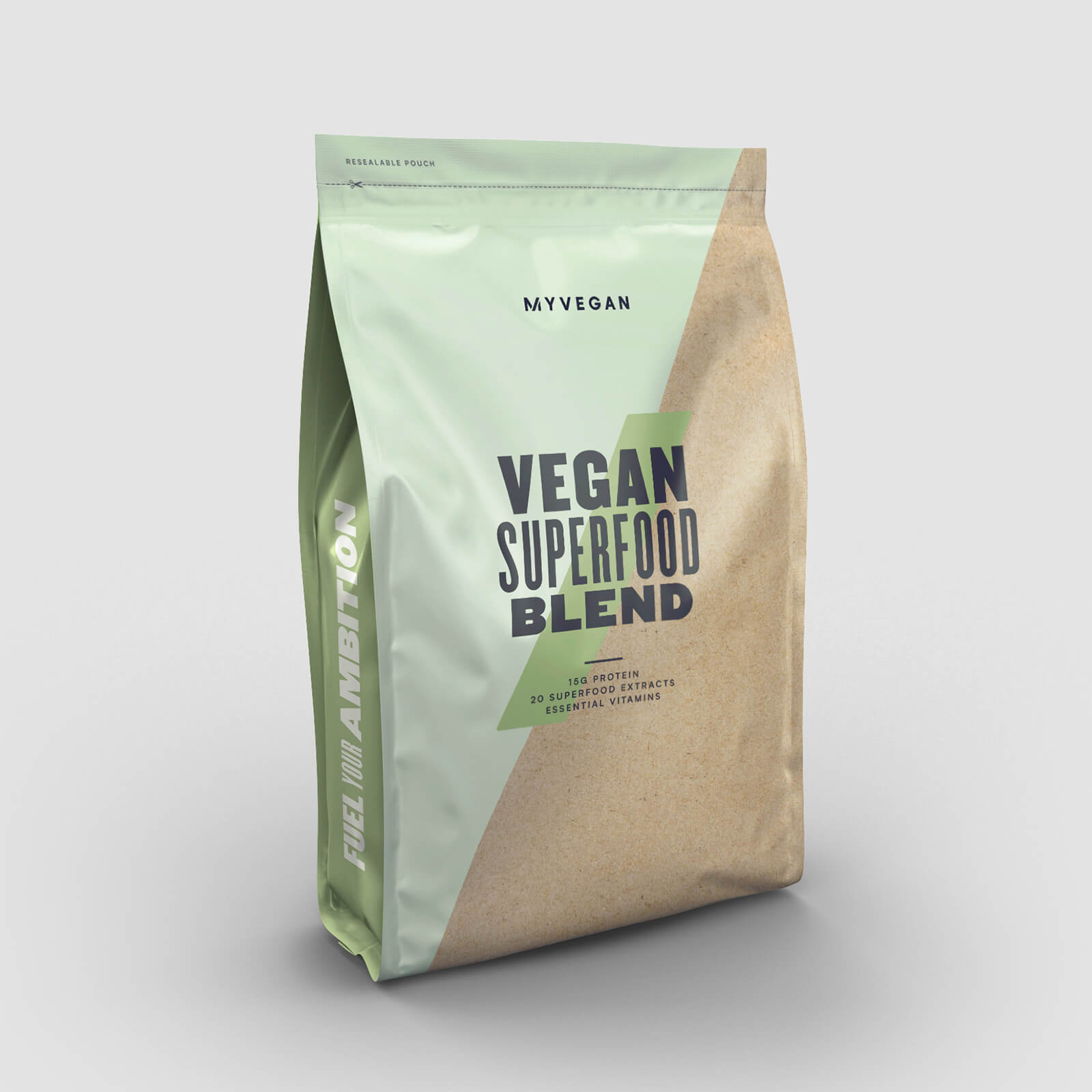 Best vegan blend
Vegan Superfood Blend
Each serving is loaded with 15g of plant-powered protein, helping you to hit requirements to grow and maintain important muscle — helping you to progress and perform in your training.
It's also packed with a huge variety of superfood extracts including spirulina, chlorella, wheat grass, spinach and grape seed — giving you the essential vitamins B12 and C, for a natural energy boost that'll help power your workout.
This delicious blend will also help to keep you fit and healthy, as vitamin C supports bones, teeth, and skin, as well as your immune system, helping you to tackle the day ahead.
Buy now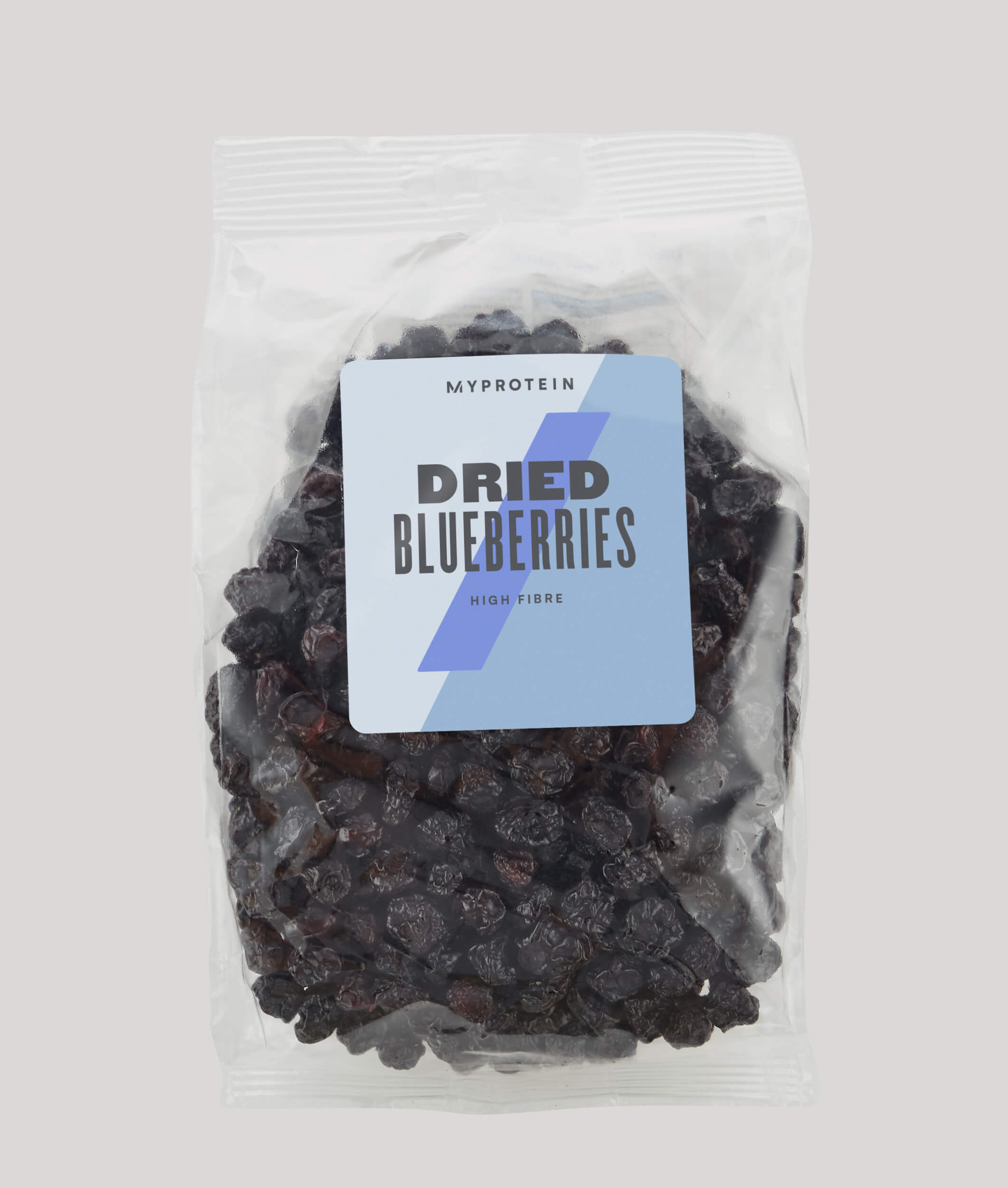 Best super snack
Dried Blueberries
Dried Blueberries are ideal to increase your intake of natural fruit, which forms an important part of a balanced diet. Plus, their naturally sweet taste makes them an excellent choice to liven up a protein shake.
Buy now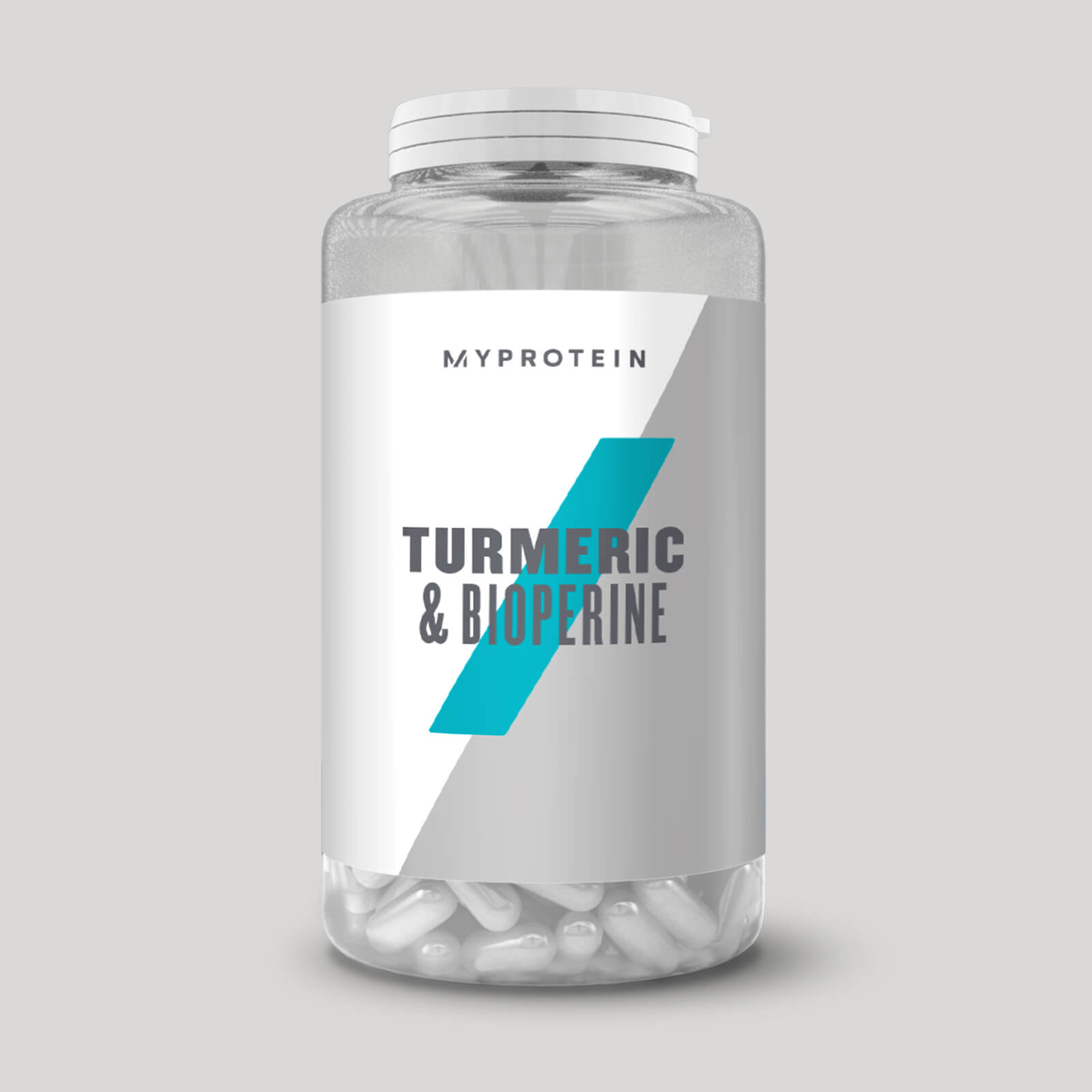 Best tablets
Turmeric & BioPerine® Capsules
Our Turmeric and BioPerine® capsules are packed with 1000mg of turmeric per serving, which contributes to normal function of liver and joints, making this the perfect everyday supplement for overall health and wellbeing.
It's only recently that turmeric has gained popularity as a food supplement, and we've added 10mg of BioPerine® per serving – a black pepper extract – meaning you'll get all the great benefits of this powerful Indian spice.
Plus, it's vegan and vegetarian-friendly, too!
Buy now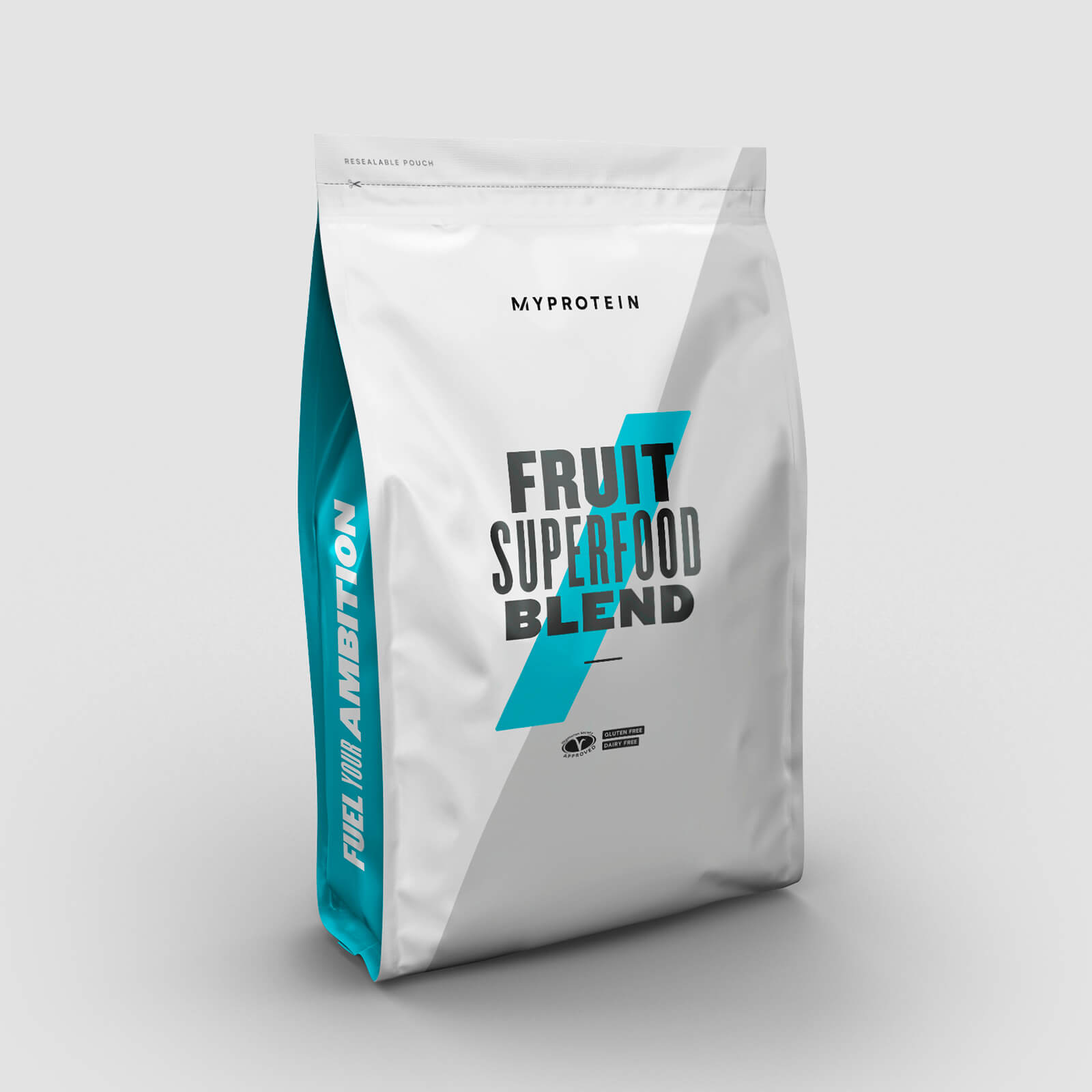 Best fruit blend
Fruit Superfood Blend
Packed with the nutrients from fruits and vegetables such as acai, blueberry, broccoli, pomegranate, macqui berry, red grape, and rosehip, this is a powerful blend to boost your nutrient intake.
It's great for keeping you fit and healthy, as it's a source of vitamin C which supports your immune system, metabolism, and nervous system.
Plus, it's naturally energising, making it an ideal addition to your morning shakes and smoothies — kick-start your day with a boost of nutrients.
Buy now