Best Fibre Supplements
Our supplements contain natural fibre and are great for maintaining your general health and wellbeing.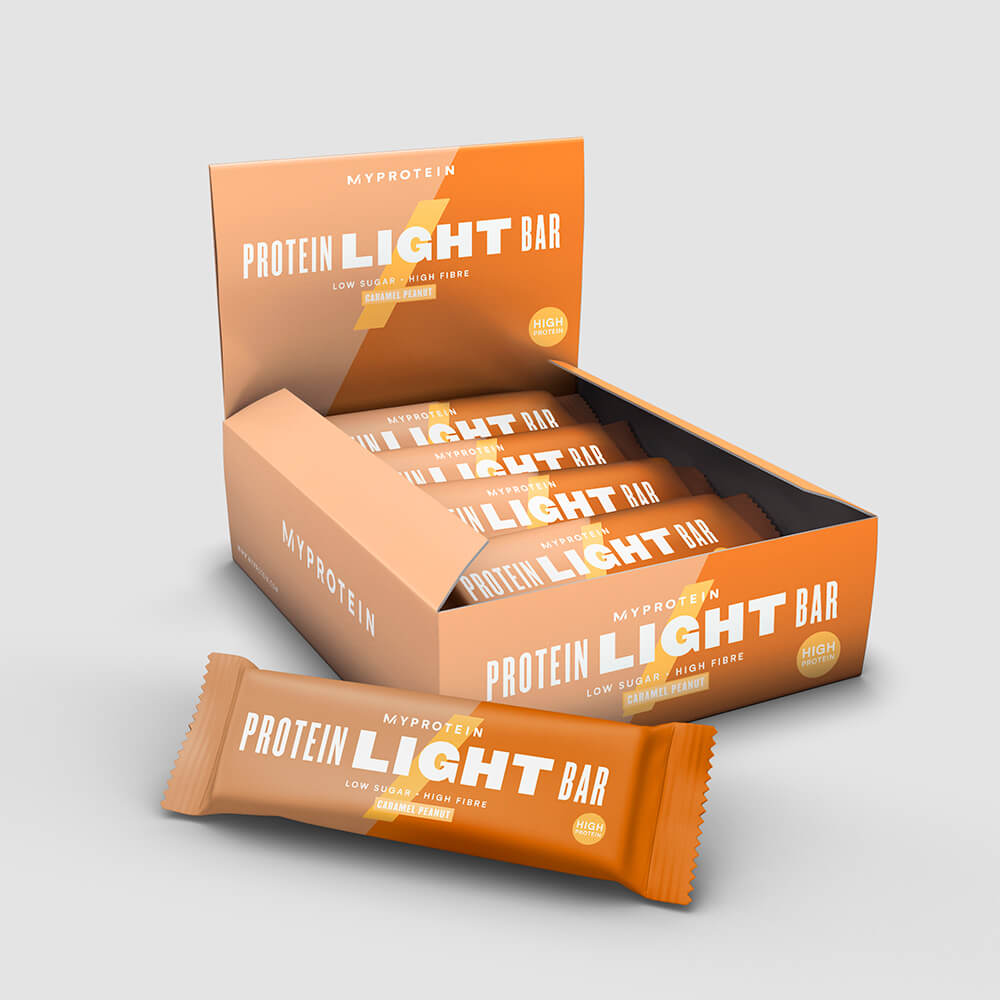 Best high fibre snack
Protein Light Bar
Lemon Cheesecake, Chocolate, Almond Vanilla, Strawberry Vanilla and Apple Cinnamon are some of the amazing flavours that the Protein Light Bar offers. Providing you with 20.2g of protein and just 2.6g of carbohydrates this tasty bar is the perfect snack between meals or ideal partner if you are on the go.
Contributing to your amino acid profile, both those who work out regularly and those who just want to improve their health through diet, this is the perfect protein based snack!
Buy now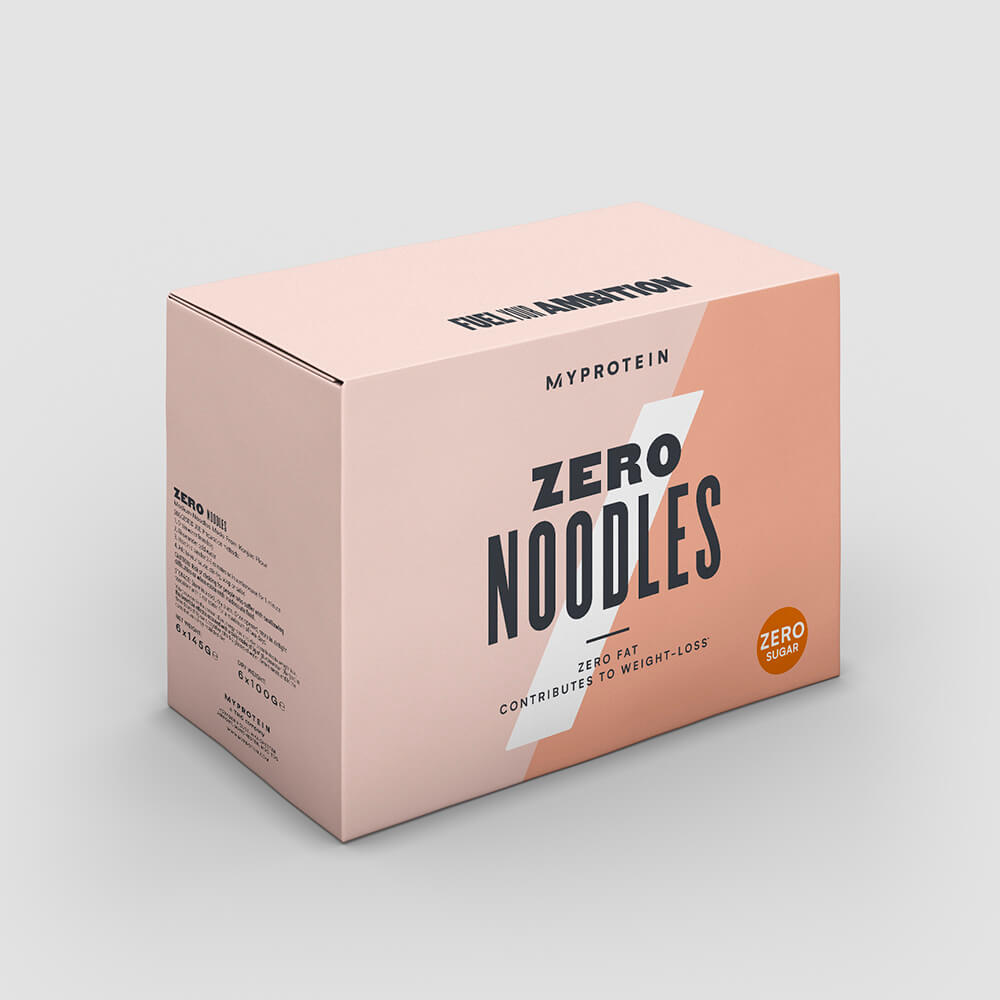 Best high fibre food
Zero Noodles
Zero Noodles contain Konjac, a water soluble fibre, which has been show to aid with fat loss. With only 7 calories per serving, this incredibly tasty product is perfect for those who are aiming towards a calorie deficit without massively altering your eating habits.
Each serving also contains 3.5g of quality fibre, zero sugar and less than 0.1g of fat. Ideal for stir frys and salads.
Buy now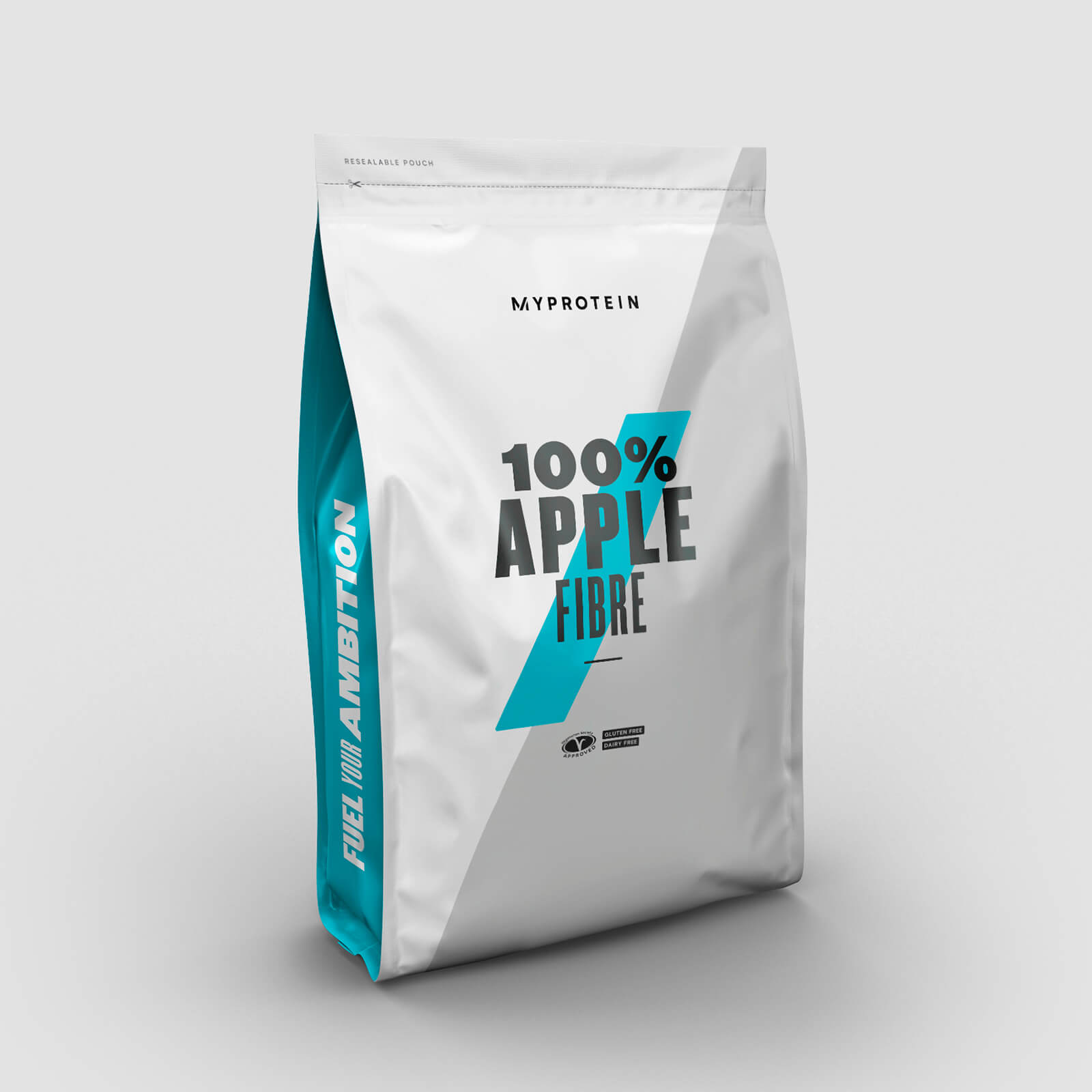 Best for a daily increase
100% Apple Fibre
With 60% of dietary fibre per serving, this is a great supplement to work into your training routine to support a healthy, balanced diet.
It's convenient and super-versatile — you can add it to anything from your shakes to desserts.
Buy now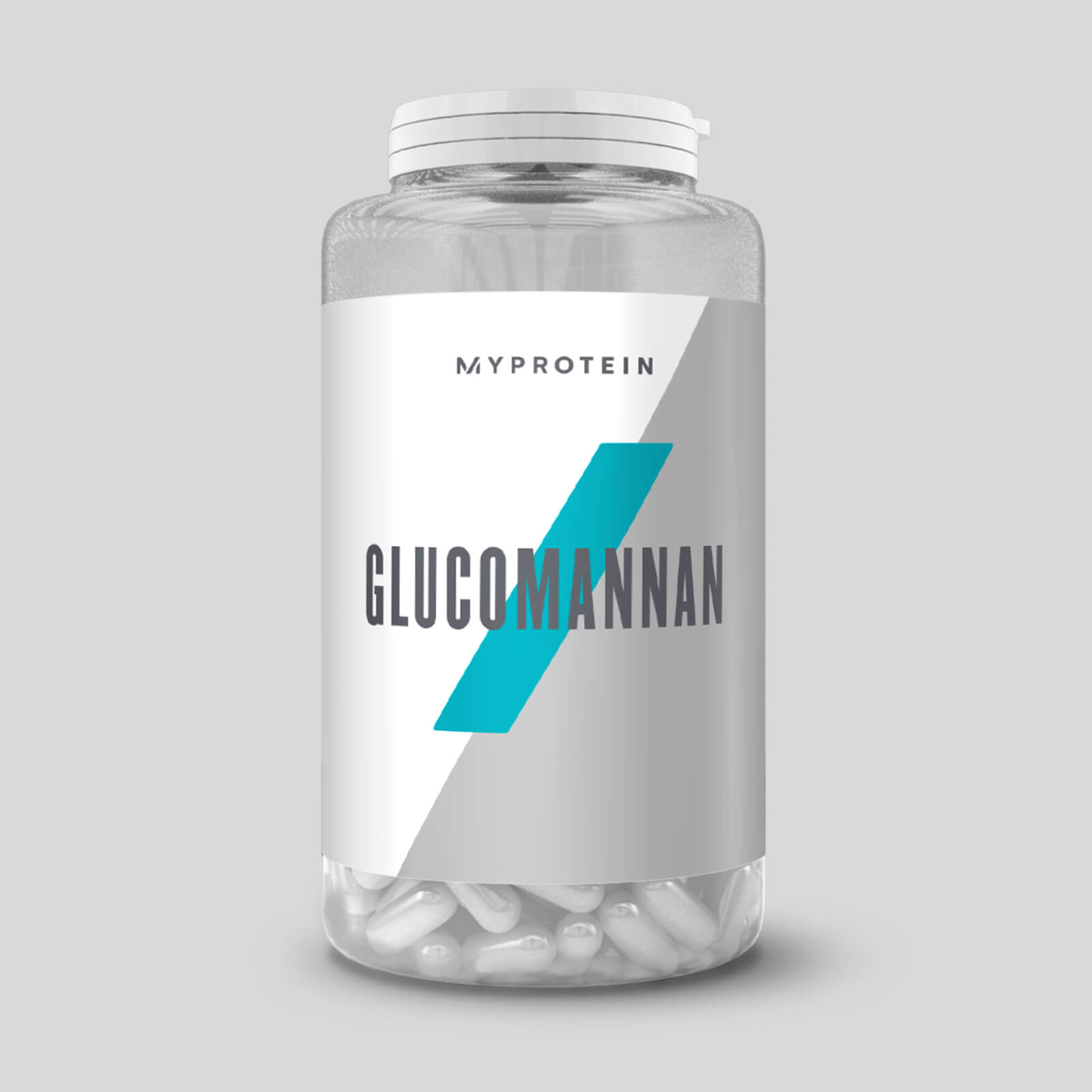 Best water soluble fibre
Glucomannan
Each capsule is packed with 500mg of glucomannan, which can support weight-loss — making this an essential addition to your diet. Plus, they're super-easy to make part of your daily routine, no matter how hectic your schedule.
Buy now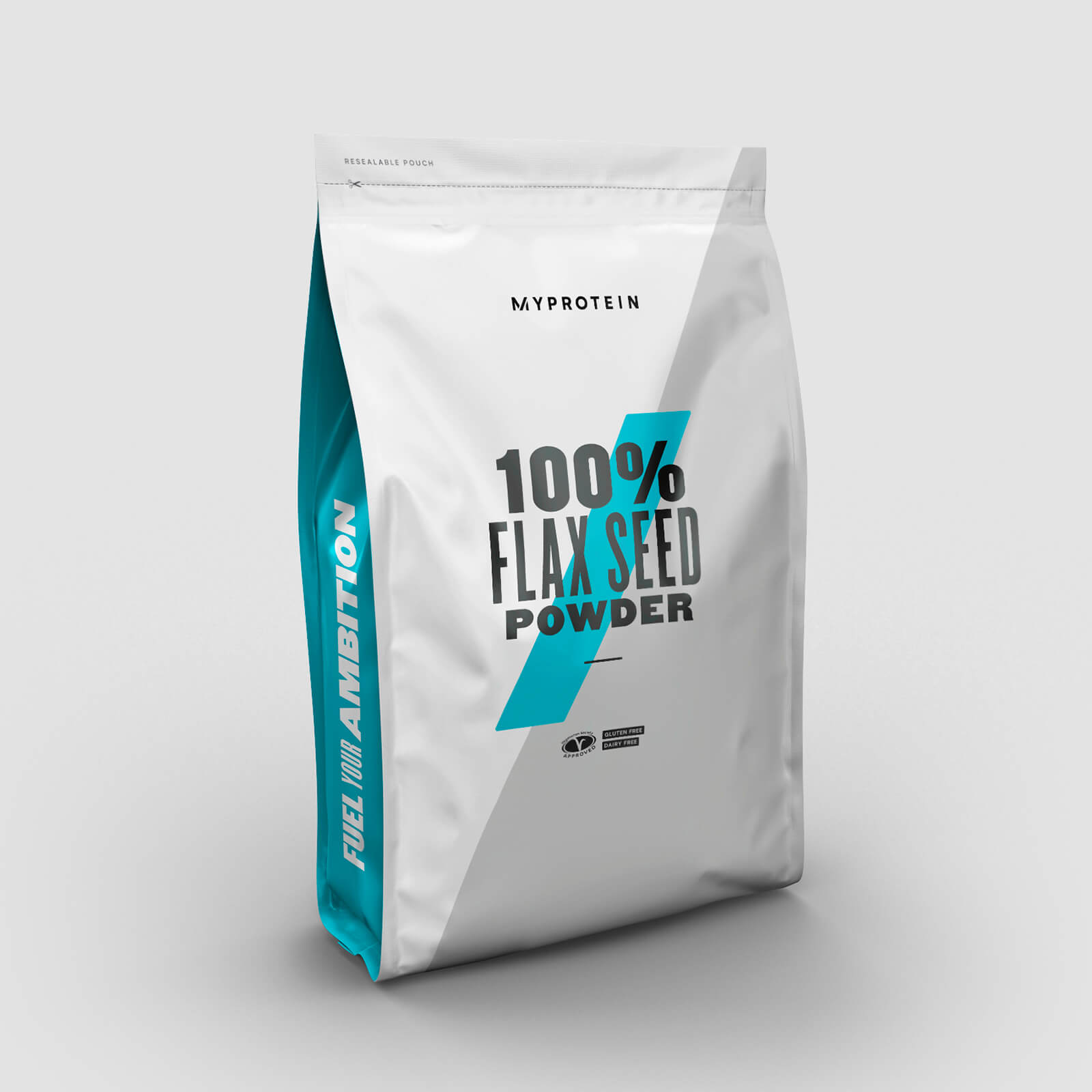 Best convenient source
100% Flax Seed Powder
Our 100% Flax Seed Powder has a nutty taste, and is excellent for anyone wanting to increase their intake of essential fatty acids or boost their calorie consumption. It's also a natural form of both soluble and insoluble fibre.
Fibre is important as part of a balanced diet, but getting enough of it can sometimes be difficult so adding this to your everyday shake can be a convenient solution. Plus, the naturally occurring ALA content helps your body maintain normal blood cholesterol levels.
Buy now